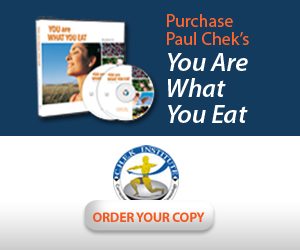 In Holistic Lifestyle coaching we treat the body as a whole system and find the root of the problem, we successfully coach clients toward complete resolution of their health and performance challenges where traditional approaches have failed.
Through our Holistic Lifestyle Coaching we will help you balance your life, using Six Foundational Principles; (by priority)
Thoughts/Emotions
Breathing Habits
Hydration
Food
Sleep
Exercise

Scientific evidence says, If you don't have the others first exercise will not work!
& The Last 4 DOCTOR'S You'll Ever Need!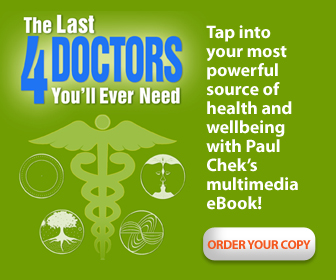 Dr. Diet
Dr. Quiet
Dr. Happiness
Dr. Movement
Coaches Offering Holistic Lifestyle Services
Carolyn Richards
CHEK 4 Quadrant Mastery Coach
Holistic Health Practitioner, BHA
CHEK Holistic Lifestyle Coach Lvl 3
CHEK Exercise Coach
IMG Ignite Trainer
ACE PT
Preston "Bo" Boatright
CHEK 4 Quadrant Coach
CHEK Holistic Lifestyle Coach Lvl 3
CHEK Exercise Coach
TPI Golf Performance Coach
NASM PT

If you are not taking care of yourself, your life is out of balance. Subsequently, your family's life is out of balance. Out of balance you will not achieve your goals.
Let us help you achieve your goals!

---
PG
WINTER HOURS:
(Nov-Mar 31st)
Mon-Thurs.... 5:30am-9:00pm Friday......... 5:30am-8:00pm Saturday...... 7:30am-7:30pm Sunday........ 9:00am-4:00pm
PG
SPRING HOURS:
(Apr-May)
Mon-Thurs.... 5:30am-9:00pm Friday......... 5:30am-8:00pm Saturday...... 7:30am-4:30pm Sunday........ 9:00am-1:00pm
PG
SUMMER HOURS:
(June-August)
Mon-Friday.... 5:30am-8:00pm Saturday...... 7:30am-1:30pm Sunday........ 9:00am-1:00pm
PG
FALL HOURS:
(Sept-Oct)
Mon-Thurs.... 5:30am-9:00pm Friday......... 5:30am-8:00pm Saturday...... 7:30am-4:30pm Sunday........ 9:00am-1:00pm
---
---